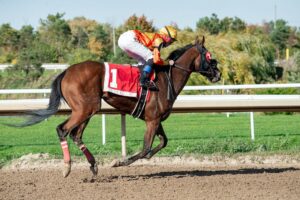 Random Thoughts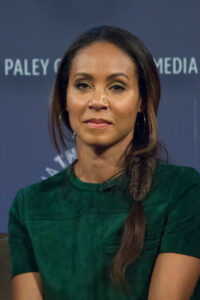 Really?!?
Why is so much more outrage put into making fun of bald females than males?
Read More »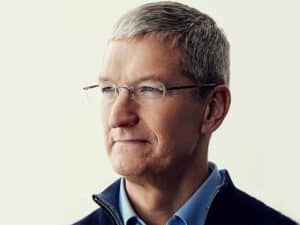 Daily Sigh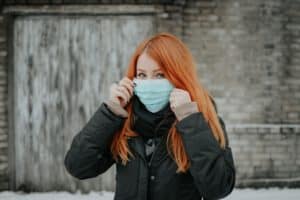 Daily Sigh
Yes masks help slow the rate of infection. Not wearing one helps increase the rate of small business bankruptcies.
Read More »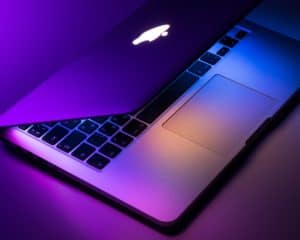 Really?!?
Apple feels ok about charging you $1,500 for a $5 capacitor. Or you can throw away your $3,000 MacBook. What's the problem?
Read More »